Hi. My name is Joe - Landscape and Seascape painter in Watercolour. Click here to know more about me or click below to see my paintings.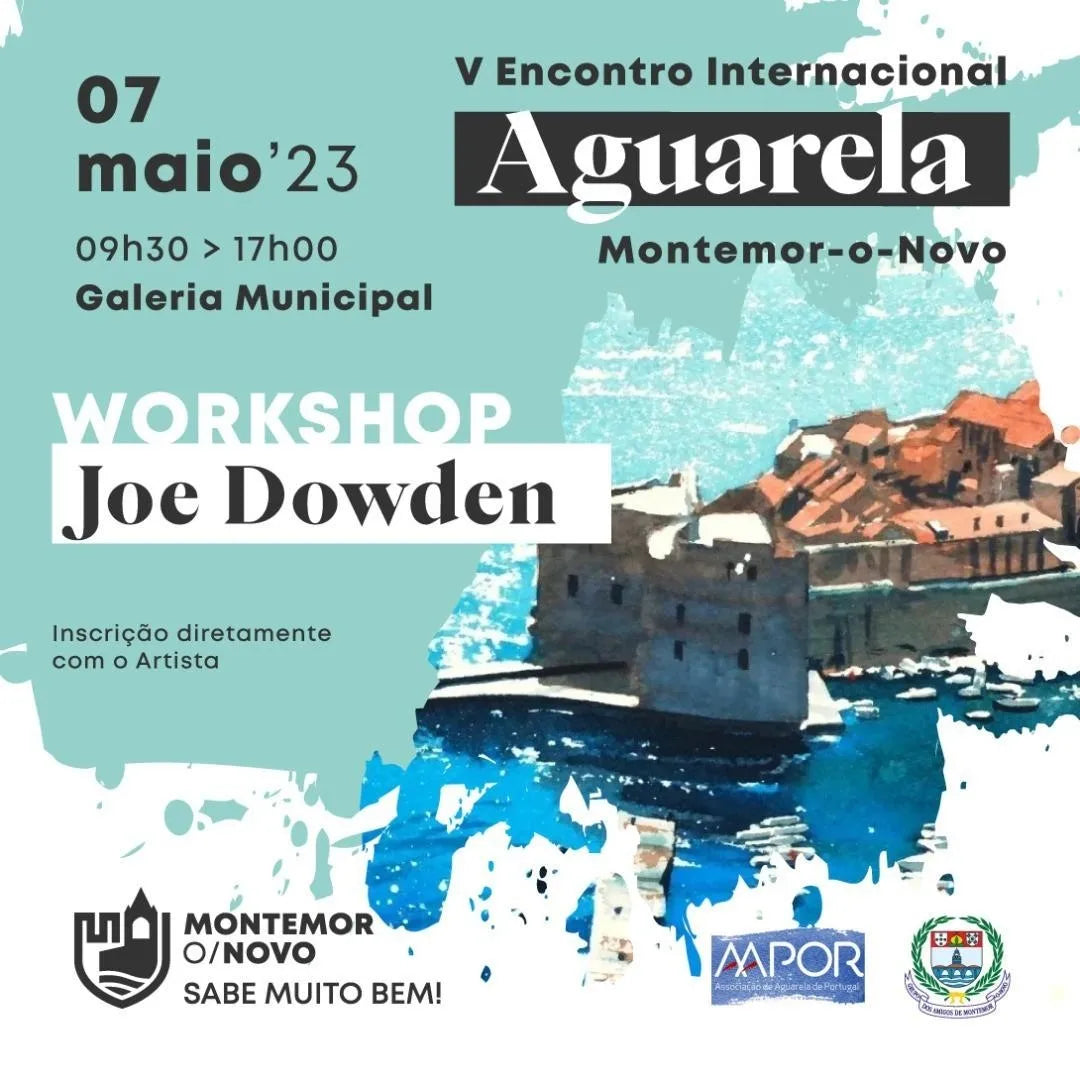 ONE DAY WORKSHOP - Bem-vindo!
MONTEMOR-O-PORTO - MAY 2023. One day workshop. May/Maio 7. All day workshop and demonstration in the evening. Landscape / Seascape / Water / Dazzling Sunset / Techniques. TO BOOK A PLACE, LEAVE A MESSAGE ON MY CONTACT FORM! Bem-vindo!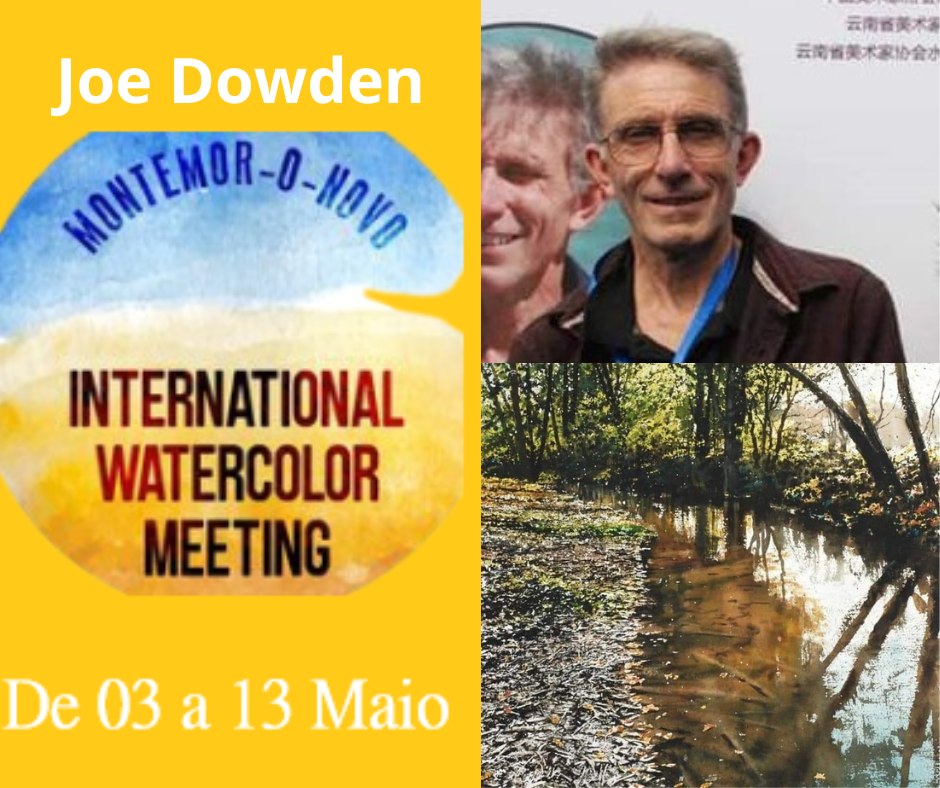 NEW EVENT - International Watercolour Meeting - PORTUGAL May 3-13
MONTEMOR-O-PORTO - MAY 2023. I am honoured to be invited to this gathering of watercolour masters from around the world. Thank you Maestro Julio Jorge for the invitation. This is an opportunity for us to assist fellow watercolour painters in the whole region of Portugal and further afield.
WORKSHOPS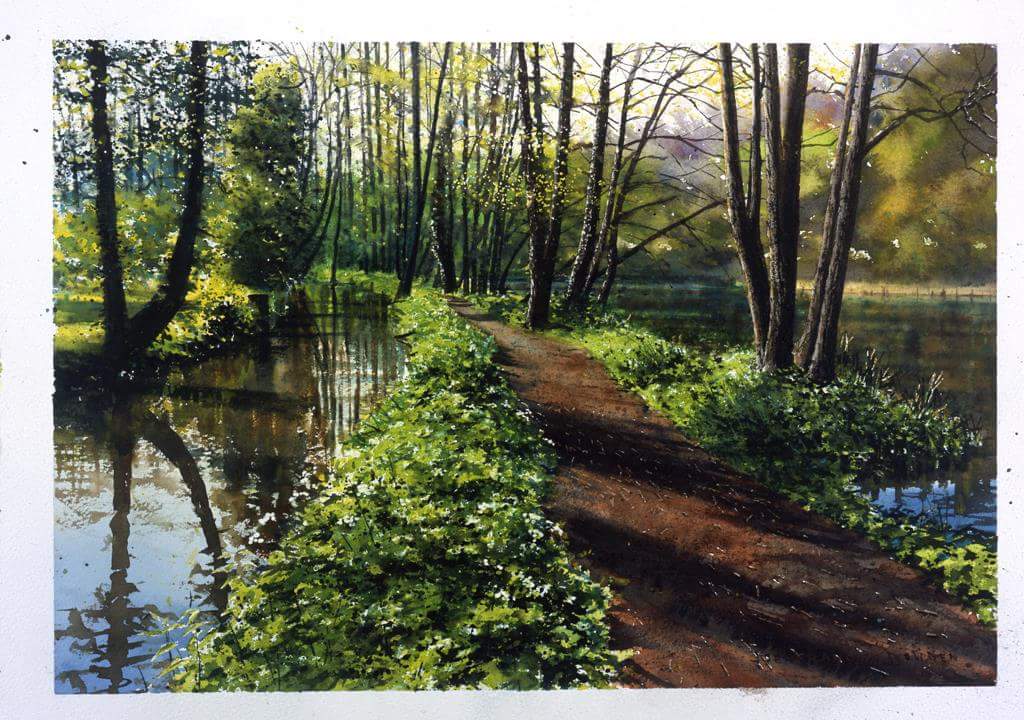 Limited Edition Prints
My river and water paintings. Limited Edition prints with authentication letter shipped to your door.
Shop Now
Joe Francis Dowden
My signature name is Joe Francis Dowden. It is who I am as well as my brand. I paint beautiful river valleys, the landscapes and marine scenes of my lifetime and childhood, and many other things globally. I have worked in all mediums including traditional oil on linen. However the magnificent medium of watercolour, when used well, is the most superlative for colour, vibrancy, and light. My watercolour paintings are permanent, lighfast and will last indefinitely. I use the best quality, brightest, most colourful and most durable materials.
Read More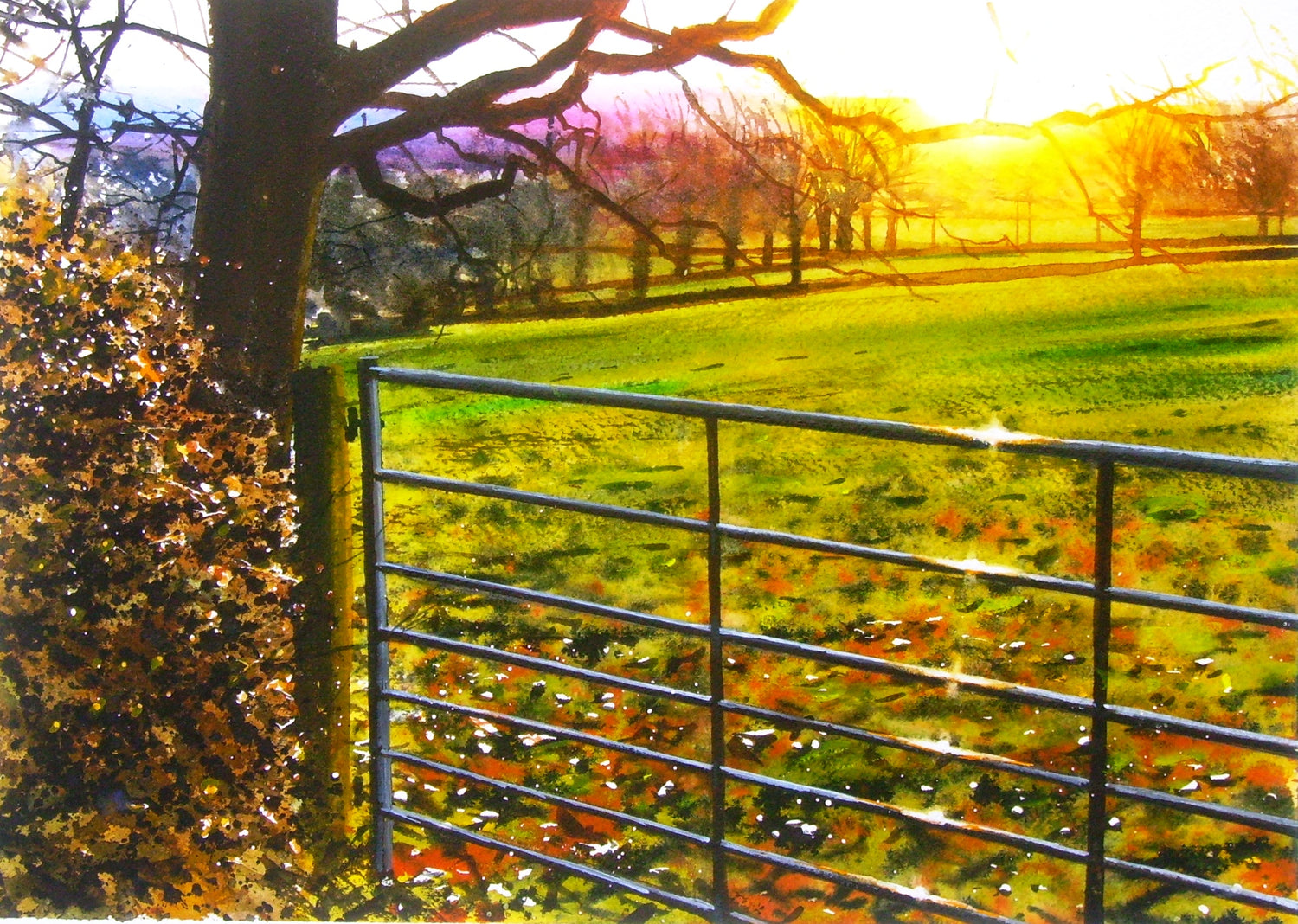 My Latest book. Out soon. 50 Landscapes
50 LANDSCAPES. Publisher; David and Charles. Many step by step paintings. Vast technique count. 50 projects. Rivers, lakes, seascapes, skies, snow, figures, boats, bright light and more - a comprehensive rewrite & update of "The Landscape Painters Essential Handbook". Upgraded to its original unpublished editorial format - a "directors cut". Numerous additional notations & captions. All captions rewritten, simplified & added to. New cross reference system -over1500 page references with over 400 technique references. Comprehensive index. New design, larger format. Publication date August 22, 2023.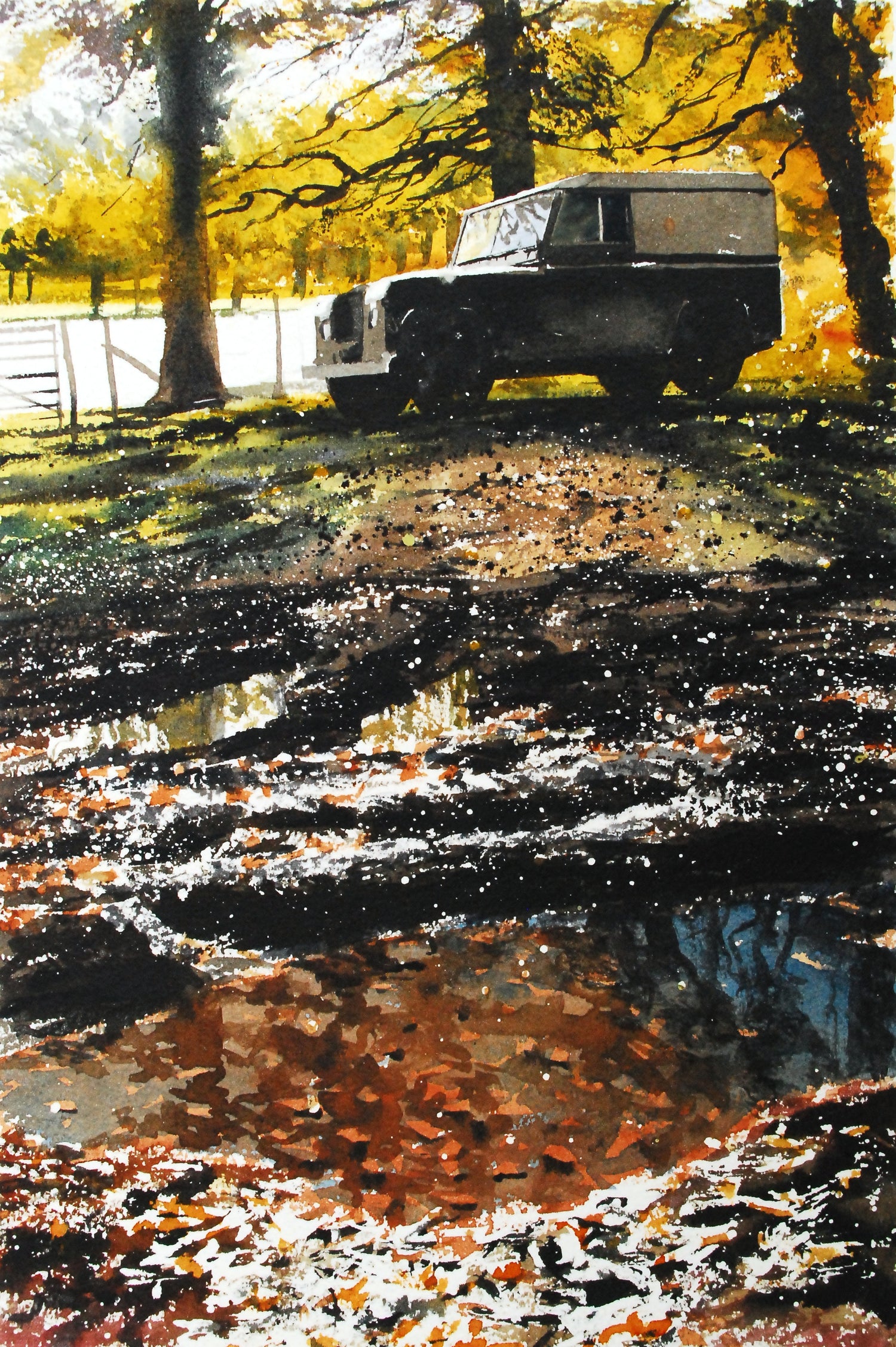 "My first response to Joe Dowden's work was to marvel at his command of the subject and his brilliant mastery of the medium, but this was only part of the total experience. Joe's paintings go beyond mere representation. The light quality, the evocative mood and the sense of time and place are Joe's gifts to the viewer. Enjoy the trip."
Many practical watercolour books in several languages.
Many books in many languages - GOOGLE JOE DOWDEN or JOE FRANCIS DOWDEN